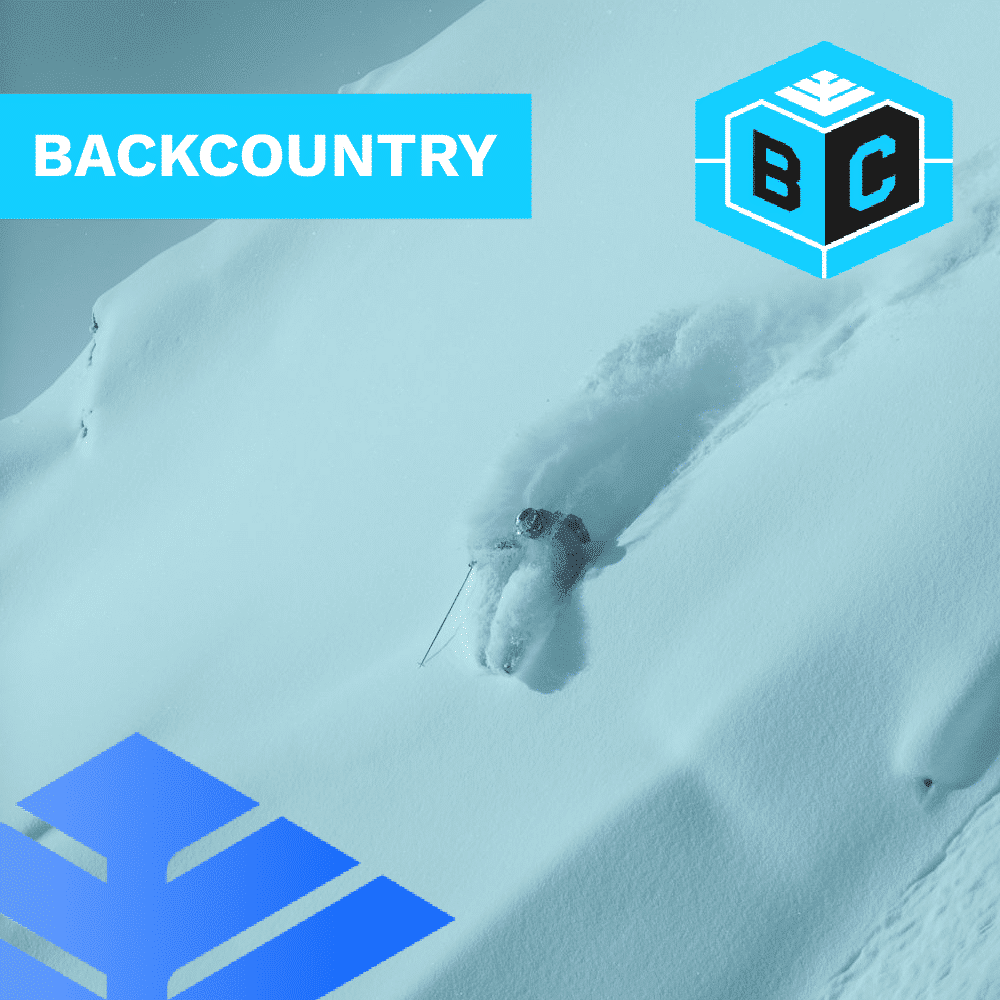 The OFFPISTE course is designed for backcountry skiers and riders who want to learn the skills they need to stay safe. It teaches them basic avalanche risk management and connects them with the WEMountain community.
Le cours BACKCOUNTRY est découpé en 3 parties :
AVOID: Éviter les risques
REACT: Réagir positivement en cas de crise
RESCUE: Gérer un sauvetage avec succès
La méthode WEMountain vous place au centre de l'attention
Elle est accessible et conçue pour que chacune et chacun évolue de manière autonome à travers les différents modules. C'est une formation progressive basée sur une volonté d'équilibre entre la pédagogie et le divertissement afin d'adopter le bon comportement en montagne.
Avec WEMountain, apprenez en ayant du plaisir !