The OFFPISTE course is divided into 3 modules:
AVOID: Avoiding risks
REACT: Responding positively in a crisis
RESCUE: Managing a rescue successfully
The WEMountain method puts you in the spotlight. Throughout the training, you take center stage, exploring how various elements influence your actions and decisions.
This course is designed so that everyone can progress autonomously through the different lessons. It is a gradual training based on a desire to balance pedagogy and entertainment in order to adopt the right behavior in the mountains.
With WEMountain, learn while having fun!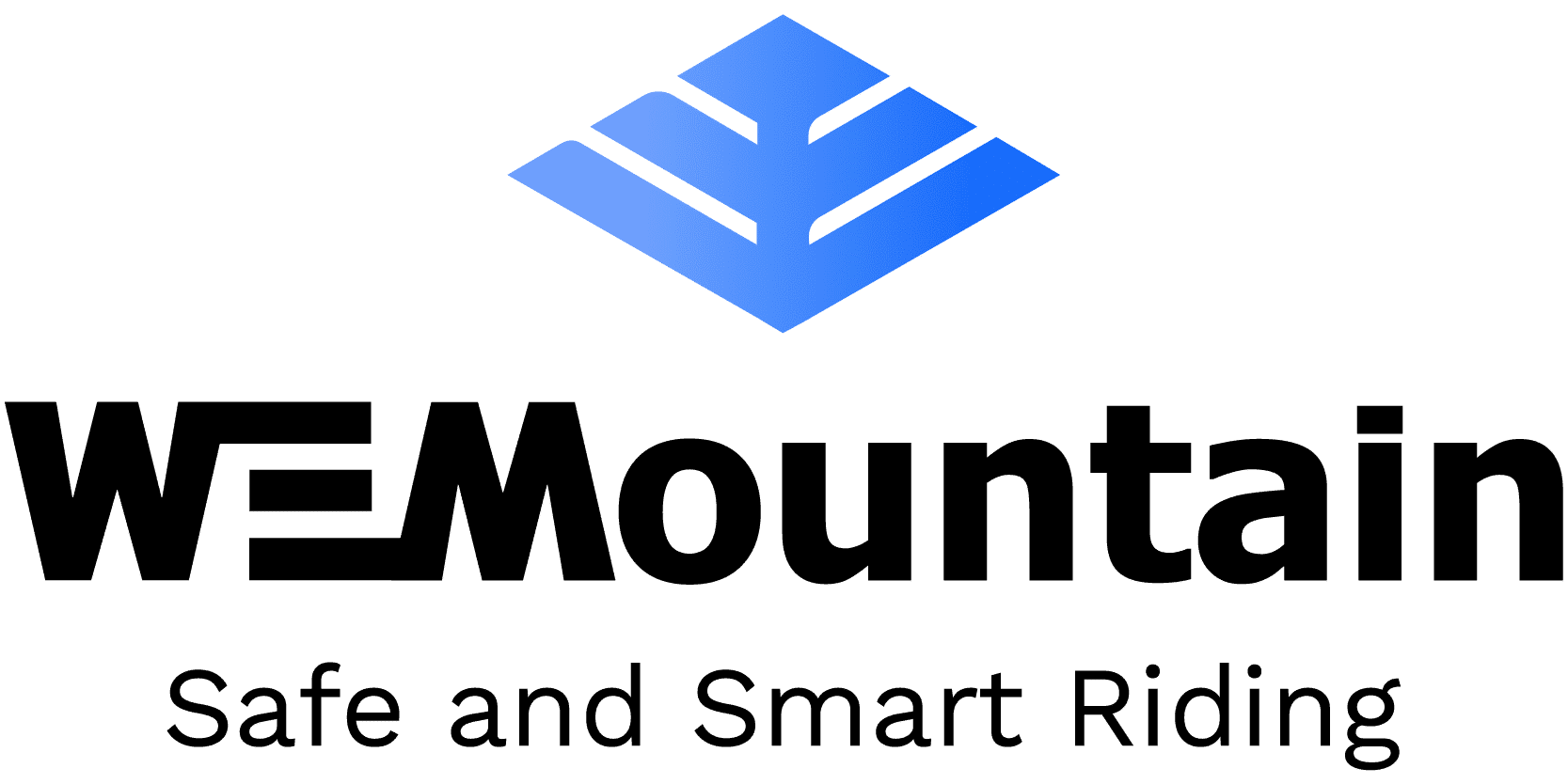 Login
Accessing this course requires a login. Please enter your credentials below!