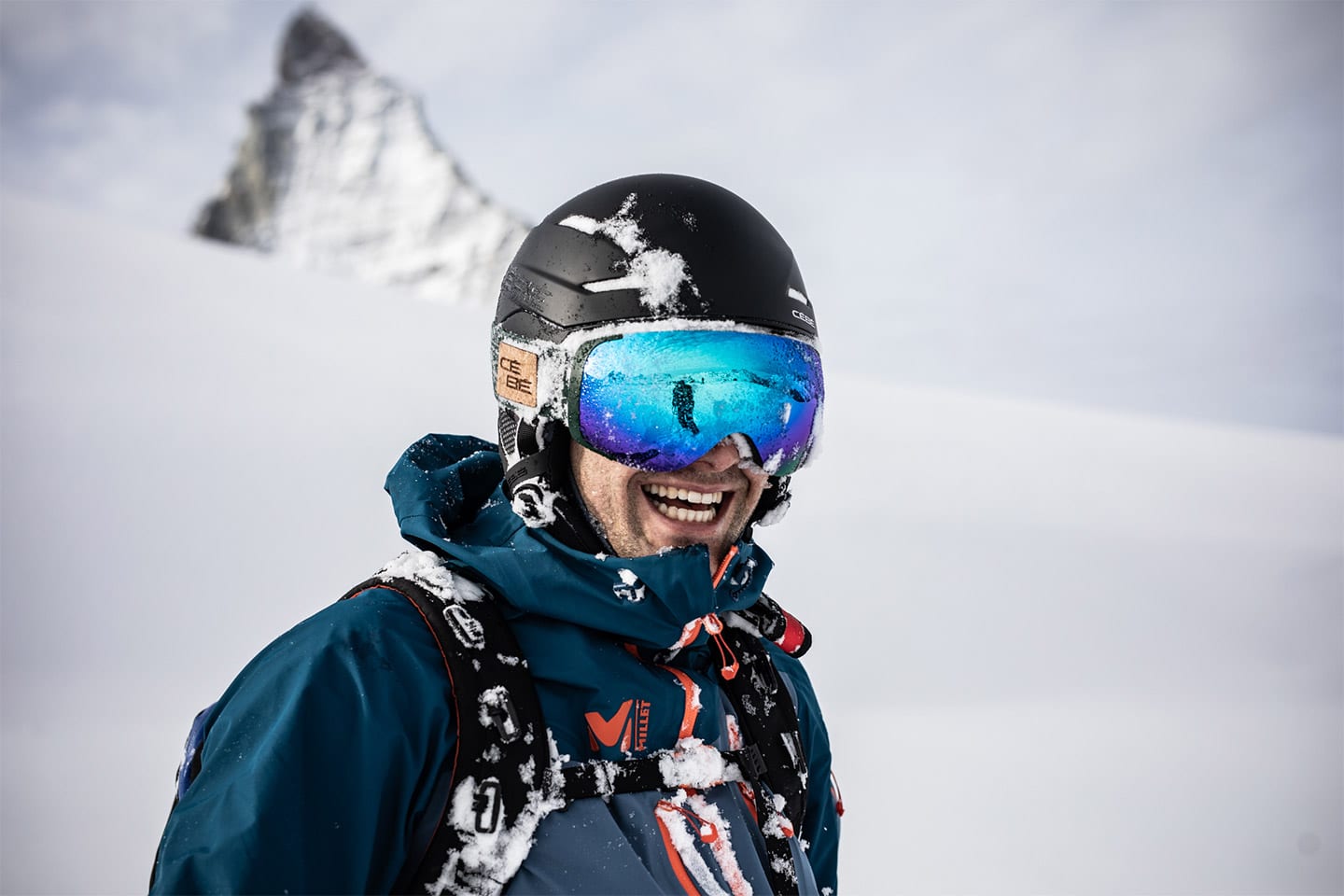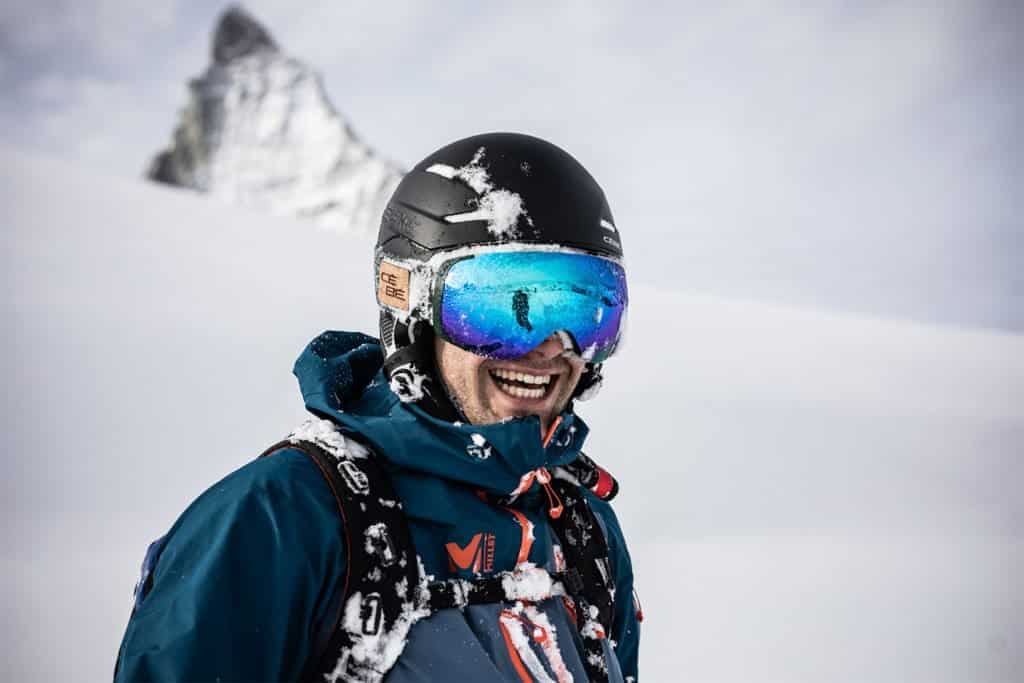 The mission of WEMountain is to develop safe snow sports through education and technology, and by involving all mountain stakeholders to maintain the freedom to practice them with greater enjoyment and safety. We work with the world's top experts to achieve this vision.
WEMountain brings together talented individuals who share a passion to make the mountains safer. It is fast-paced, innovation-driven, stimulating work. Based in Lausanne, WEMountain strives to create an inclusive environment where all people, no matter their gender, origin, religion, age or social background, can do their best work.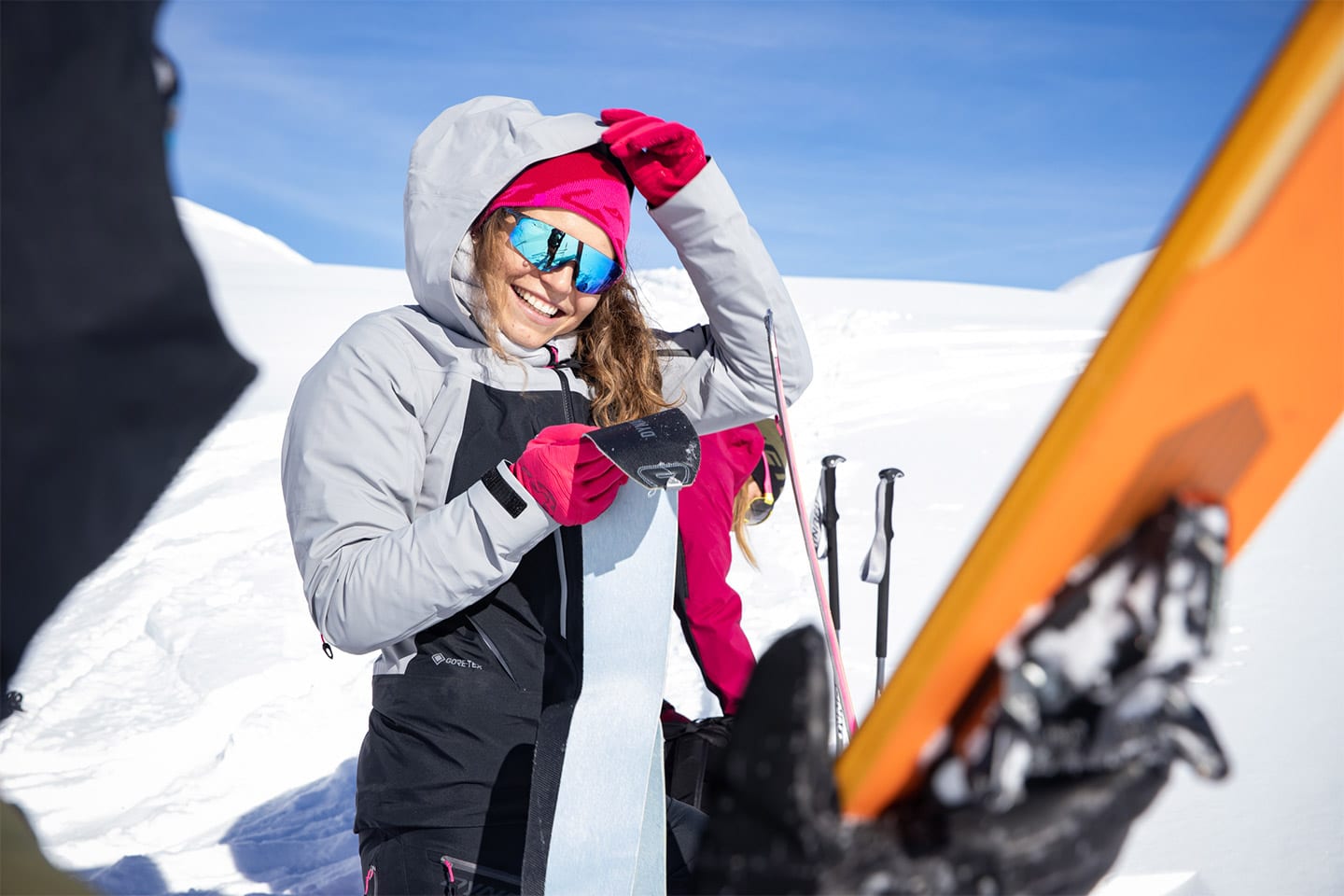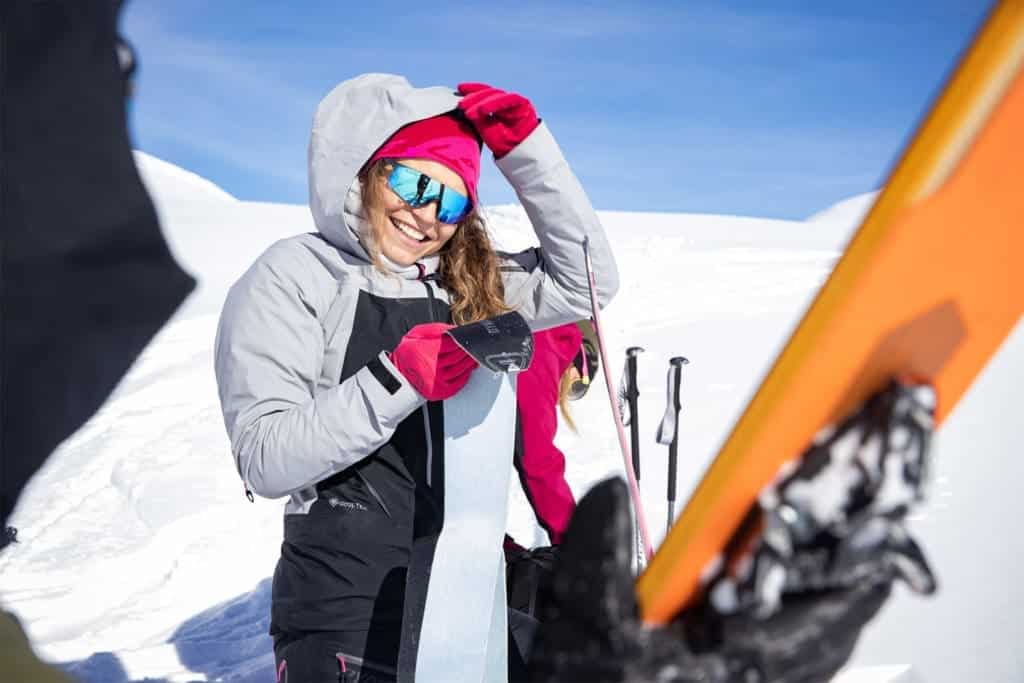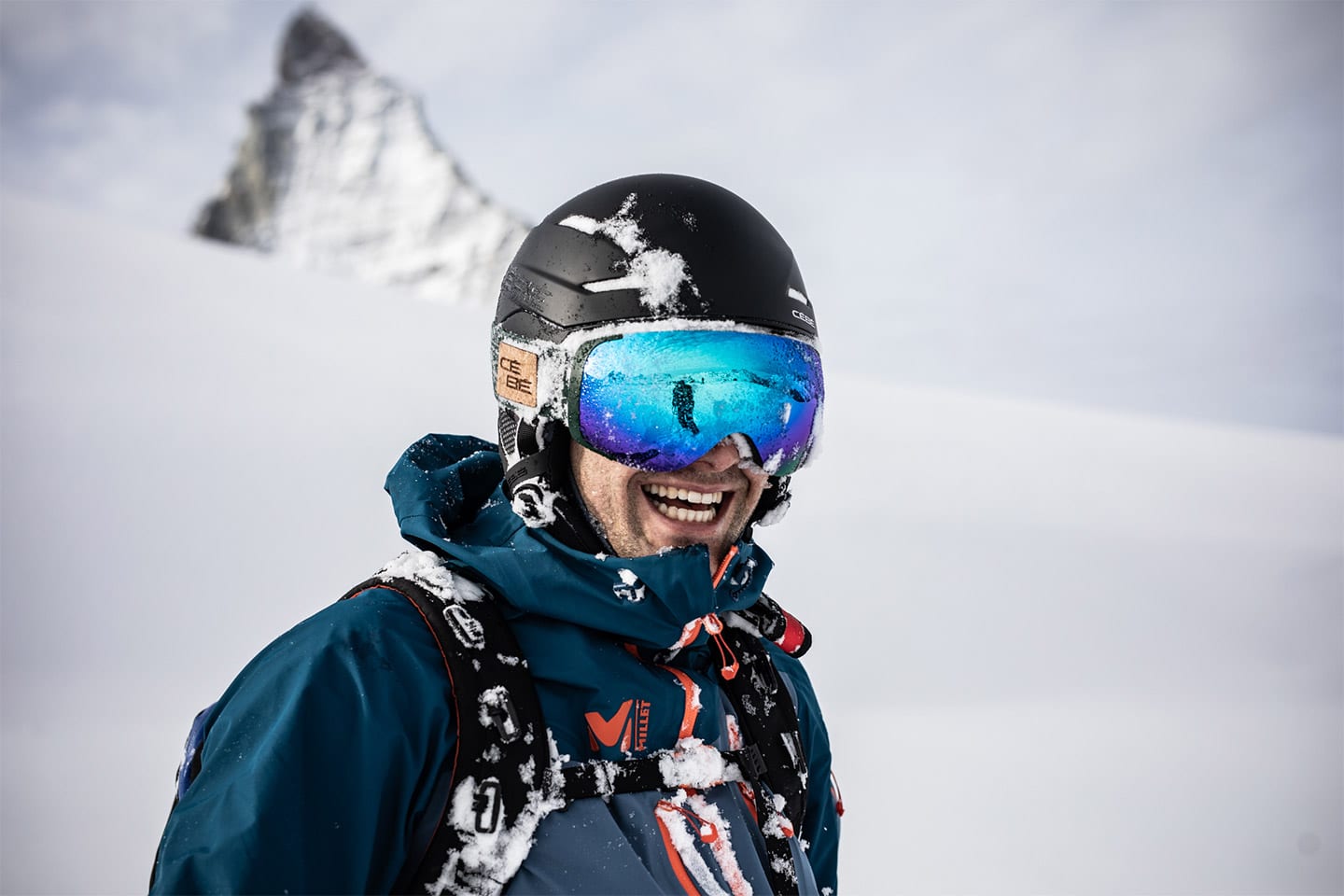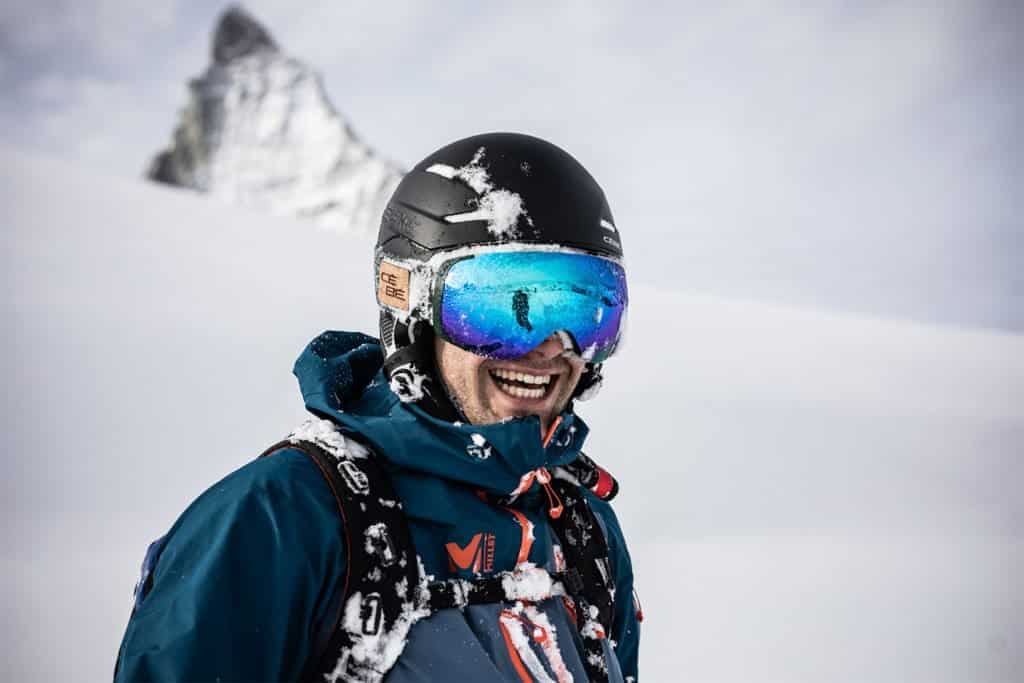 Internships at WEMountain
Are you a talented student who is passionate about mountain sports and their many challenges? We'd love to discuss internship opportunities with you.